HOW IT WORKS FOR HIRERS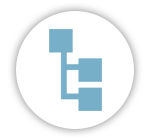 CHOOSE CATEGORY
Make it easy for workers to find what you need.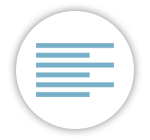 DESCRIBE YOUR NEED
Provide a description of what you need done, and post a price that you're willing to pay.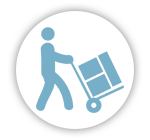 GET MATCHED TO WORKERS
Find the right worker to get your job done, based on their skills, price, ratings and testimonials. You are not obliged to accept any worker's offer. Choose the best worker to suit your needs.
HOW IT WORKS FOR WORKERS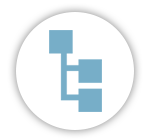 CHOOSE CATEGORY
Browse through different categories of work on offer.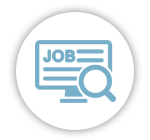 FIND YOUR JOB
Read the descriptions and find the jobs you can do.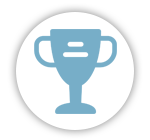 GET MATCHED TO HIRERS
Accept a hirer's offer or negotiate your rate based on your skills, ratings and testimonials. You can ask the hirers more questions about their job postings.
ARE YOU READY FOR IT?
IT TAKES LESS THAN A MINUTE TO CREATE AN ACCOUNT